Luxury Ayurveda Experience
Aroma Ceylon – "The Best Ayurveda Treatment in Gurgaon" introduces Ceylon Signature Gallery concept to India to play a revolutionary role to change the perception of Ayurveda Culture. We boast as one of the few brands that represent pure therapeutic ventures and only one brand that has wellness planet in house.
Ceylon Signature Gallery is full of Herbs, Dry Fruits, Precious Stones, and Contemporary Gift items. Aroma Ceylon displays and retails its own Skincare & Beauty products in the Gallery.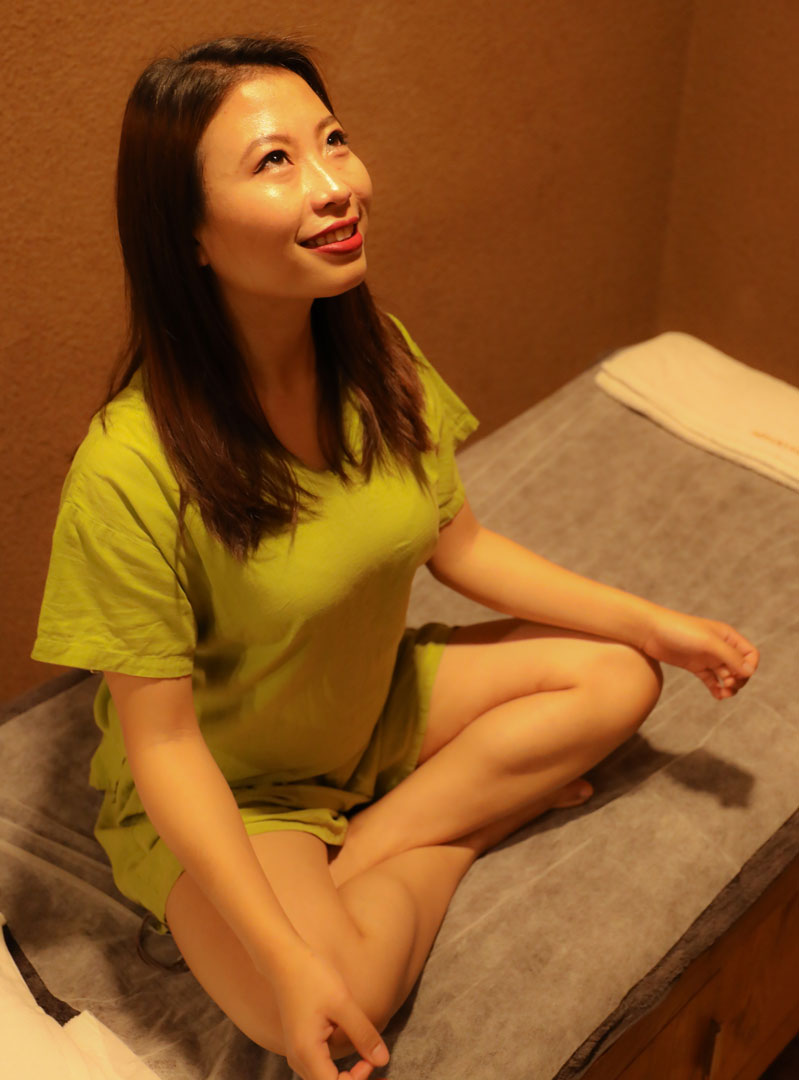 Best Body & Foot Ayurveda Therapies in Gurugram
"If you want to relax, watch the clouds pass by if you're laying on the grass, or sit in front of the creek; just doing nothing and having those still moments is what really rejuvenates the body…"